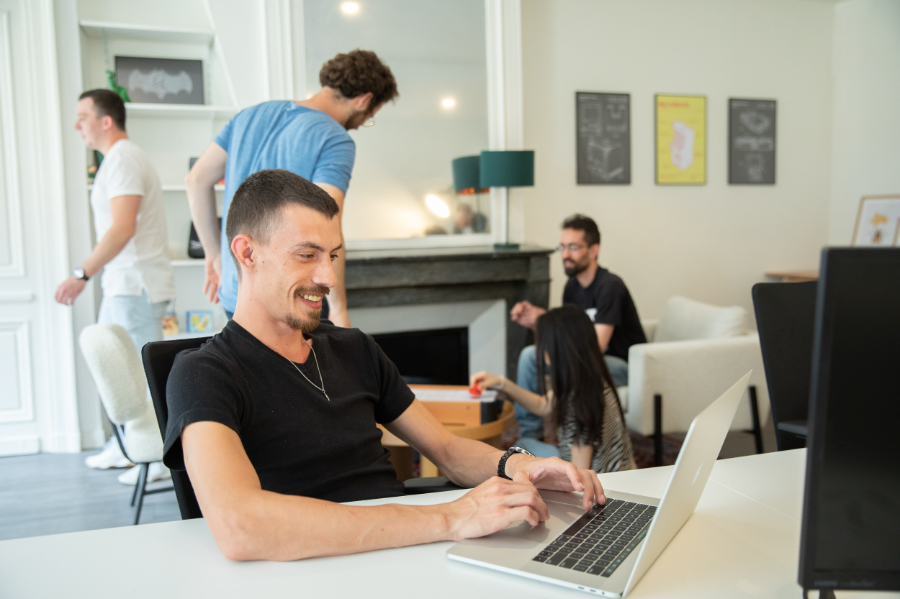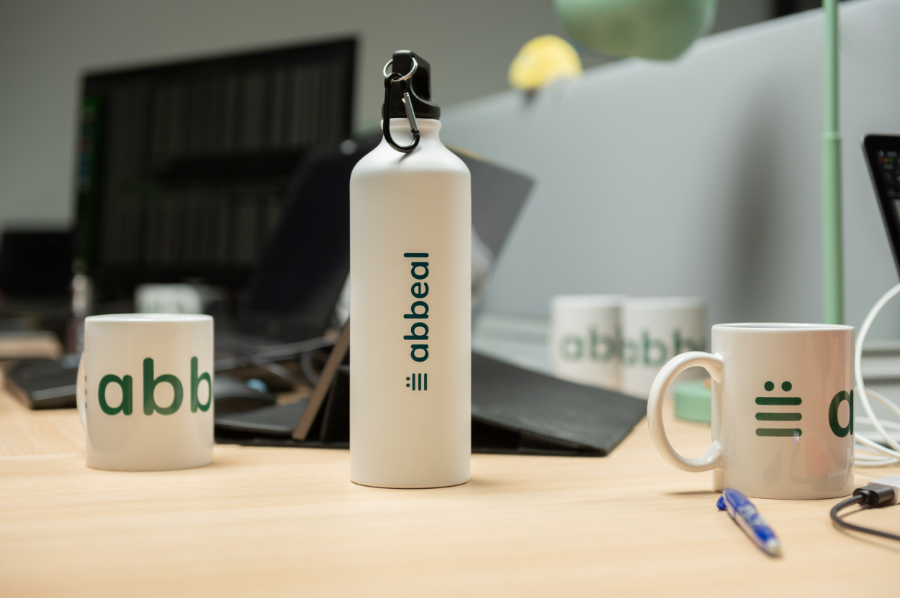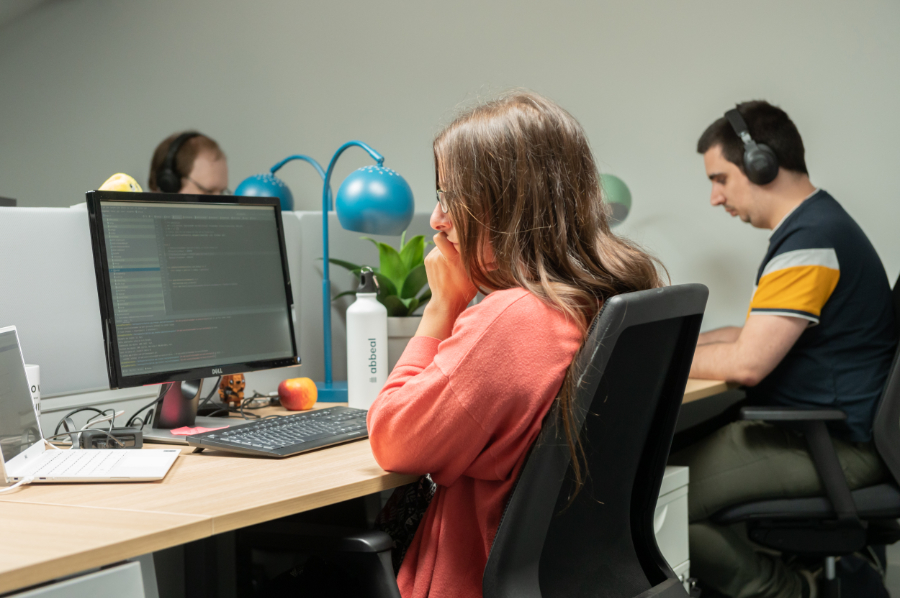 Expertise in modern technologies
A proactive and passionate team
Community: meetups, conferences, BBL ...
Providing support with skills development
Training & Workshops
Product development by our startup studio
Front End
React.js
Vue.js
Angular
Next.js
Back End
Node.js
Java
Symfony
.Net Core
Go
Python
Mobile
Swift
Kotlin
React Native
Flutter
DevOps
AWS
Azure
GCP
Kubernetes
Terraform
Our projects
They trust us!
Need to hire some experts?
Send us your infos, we'll come back to you.
Python
FastAPI
MongoDB
Kafka
Sentry
Archipels
Archipels vise à développer le standard en matière d'identité numérique décentralisée, securisée et vérifiée, en accord avec les normes européennes. Ils ont pour objectif de permettre aux individus et aux entreprises de contrôler leur identité numérique.
J'accompagne Archipels dans le développement de leur solution de certification de données, notamment en matière d'architecture logicielle et de bonnes pratiques de développement. C'est l'occasion pour moi d'approfondir ma compréhension de la Clean Architecture ainsi que de me familiariser avec un nouvel environnement technique plein de challenge !
Christophe
Python, FastAPI, Typer, MongoDB, Kafka, InfluxDB, Sentry
Technos
Vim, GitLab, Easy Redmine, Docker, Helm
Outils
TDD, Scrum, Pair programming
Méthodologies