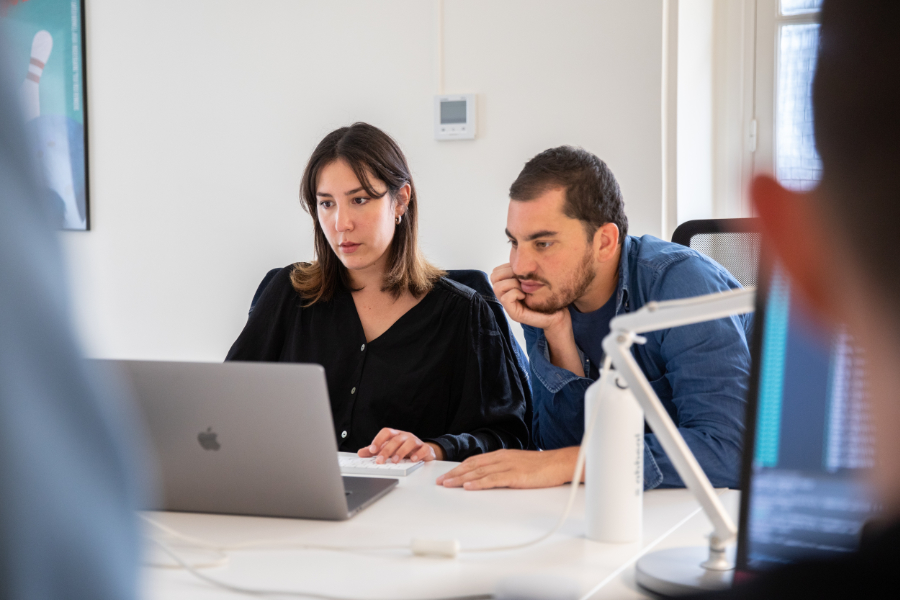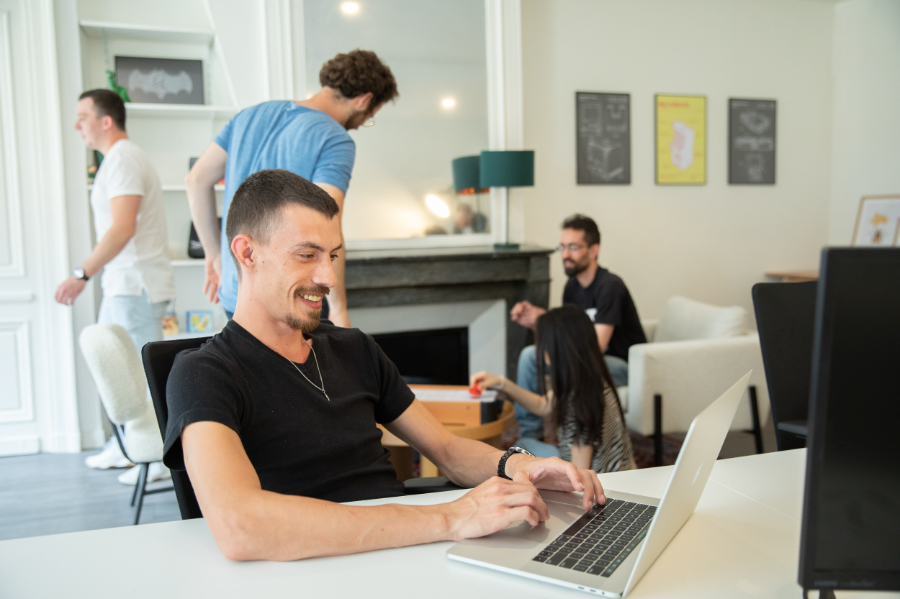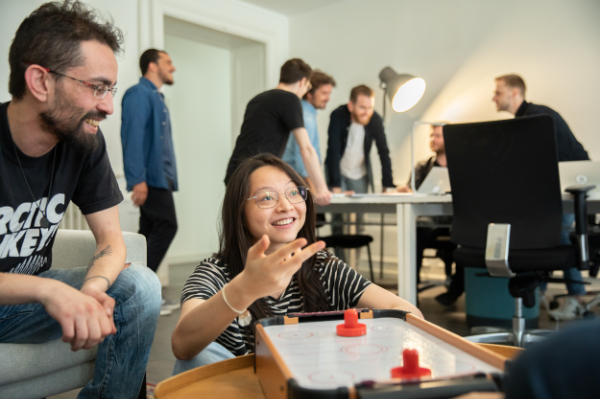 Expertise in modern technologies
A proactive and passionate team
Community: meetups, conferences, BBL ...
Providing support with skills development
Training & Workshops
Product development by our startup studio
Front End
React.js
Vue.js
Angular
Next.js
Svelte
Back End
Node.js
Java
Symfony
.Net Core
Go
Python
Mobile
Swift
Kotlin
React Native
Flutter
DevOps
AWS
Azure
GCP
Kubernetes
Terraform
Ansible
Our projects
They trust us!
Need to hire some experts?
Send us your infos, we'll come back to you.
JavaScript ES6/ES7
Webpack
LeMonde
Lemonde.fr is one of the most consulted French news websites. The articles of the newspaper and all the latest news are delivered continuously: International, France, Society, Economy, Culture, Environment...
I'm doing Data-oriented JS development in the Insights team, which is in charge of audience research and knowledge of readers' uses. My role is to measure, collect and exploit the data. I have to communicate with different teams such as the web, data or marketing team depending on the nature of my work. Technically, I "tag" elements of the DOM to bring back data within different measurement platforms with a particular focus on the performance of the product code. I then participate in the analysis of the data which can have different goals such as providing a better user experience or affirming a trend.
Alexandre
JavaScript (Vanilla + ES6/ES7) and its environment (Webpack, Babel, Lint)
Technos
VS Code, Git, Jira, Slack
Tools
XP (Pair Programming, Code Review), SCRUM (Daily Meeting, Rétrospective Agile), Kanban, GitFlow
Methodology