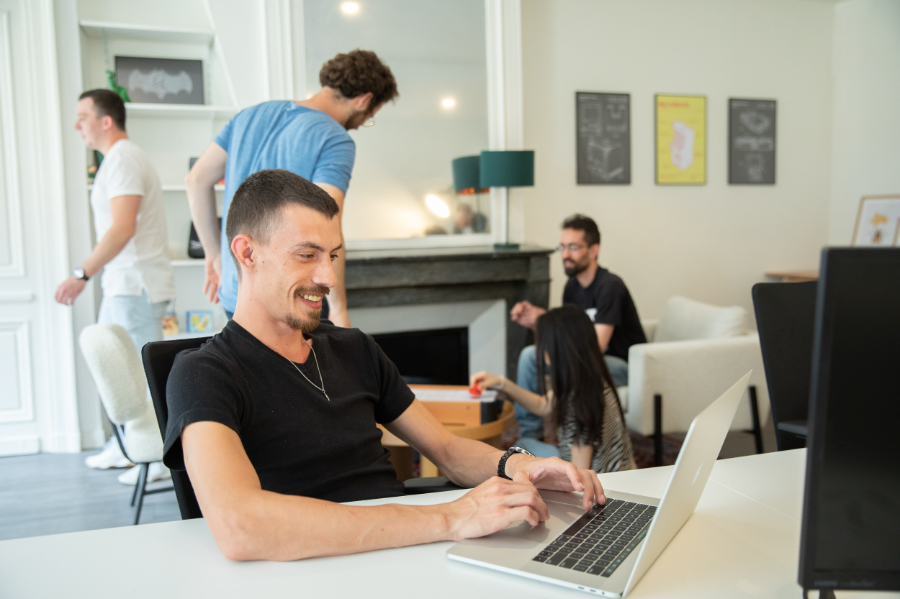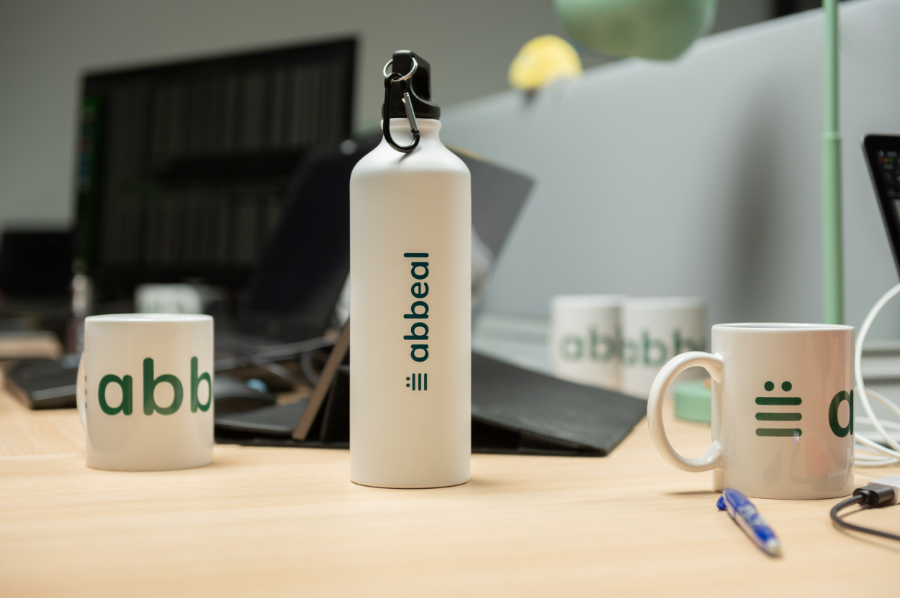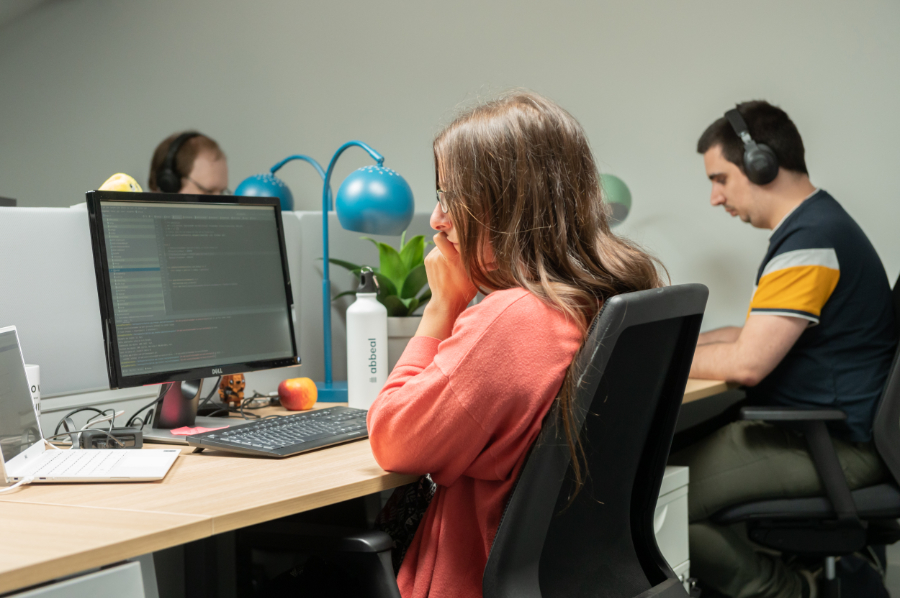 Expertise in modern technologies
A proactive and passionate team
Community: meetups, conferences, BBL ...
Providing support with skills development
Training & Workshops
Product development by our startup studio
Front End
React.js
Vue.js
Angular
Next.js
Back End
Node.js
Java
Symfony
.Net Core
Go
Python
Mobile
Swift
Kotlin
React Native
Flutter
DevOps
AWS
Azure
GCP
Kubernetes
Terraform
Our projects
They trust us!
Need to hire some experts?
Send us your infos, we'll come back to you.
JavaScript ES6/ES7
Webpack
LeMonde
Lemonde.fr est un des sites d'information français les plus consultés. Les articles du journal et toute l'actualité sont proposés en continu : International, France, Société, Economie, Culture, Environnement…
Je fais du développement JS orienté Data au sein de l'équipe Insights qui est en charge de l'étude d'audience et de la connaissance des usages des lecteurs. Mon rôle est de mesurer, recueillir et exploiter la donnée. Je suis amené à communiquer avec différentes équipes comme la team web, data ou encore marketing selon la nature de mes travaux. Techniquement, je "tag" des éléments du DOM pour remonter des données au sein de différentes plateformes de mesure avec une attention particulière sur les performances du code produit. Je participe ensuite à l'analyse des données qui peuvent avoir différents buts comme d'offrir une meilleure expérience utilisateur ou encore affirmer une tendance.
Alexandre
JavaScript (Vanilla + ES6/ES7) et son écosystème (Webpack, Babel, Lint)
Technos
VS Code, Git, Jira, Slack
Outils
XP (Pair Programming, Code Review), SCRUM (Daily Meeting, Rétrospective Agile), Kanban, GitFlow
Méthodologies