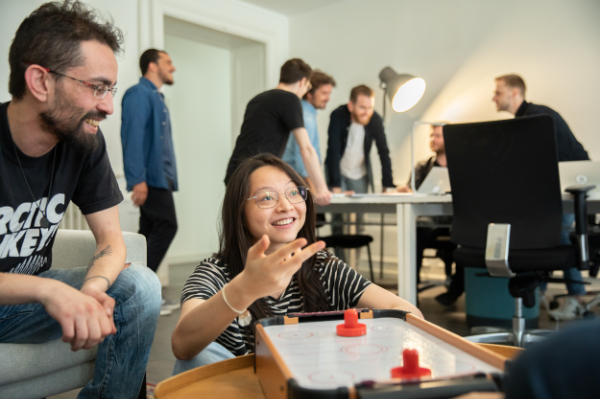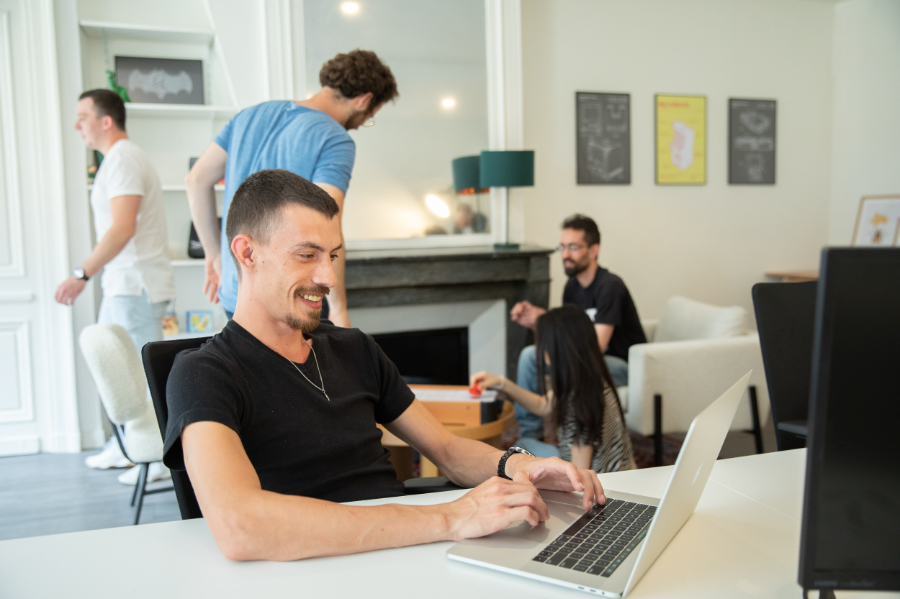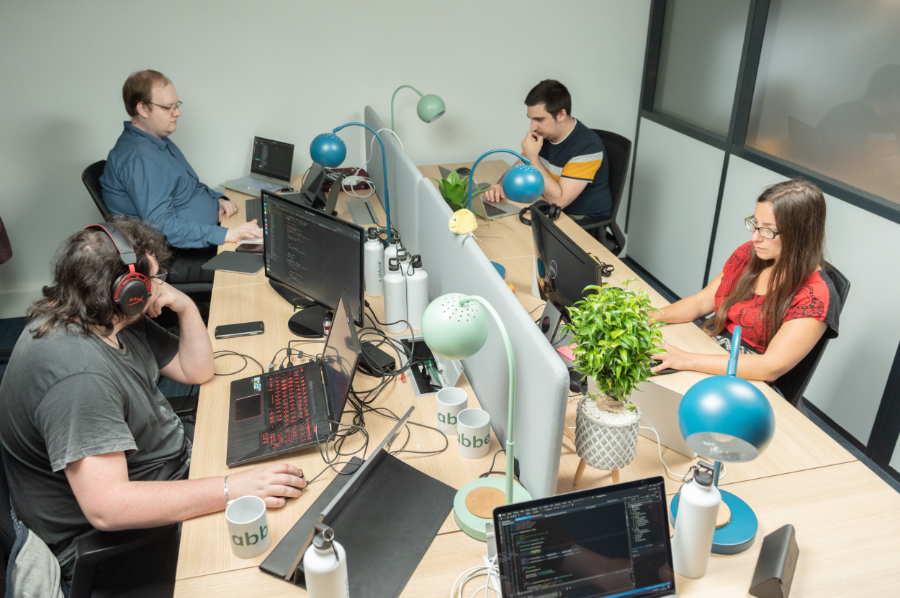 Expertise in modern technologies
A proactive and passionate team
Community: meetups, conferences, BBL ...
Providing support with skills development
Training & Workshops
Product development by our startup studio
Front End
React.js
Vue.js
Angular
Next.js
Svelte
Back End
Node.js
Java
Symfony
.Net Core
Go
Python
Mobile
Swift
Kotlin
React Native
Flutter
DevOps
AWS
Azure
GCP
Kubernetes
Terraform
Ansible
Our projects
They trust us!
Need to hire some experts?
Send us your infos, we'll come back to you.
Symfony 4/5
Javascript
Kubernetes
Pichet
The Pichet group is organized around five integrated and synergistic areas of expertise that enable it to design, build and operate a real estate project as a whole in an agile, efficient and consistent manner.
The project aims to combine the existing commercial sites into a single platform, showcasing the Pichet group's complementary businesses. This project also allowed to bring new functionalities: improvements on the PTZ and Pinel simulators, the possibility to add editorial contents to customize the user path, the improvement of the legibility of the real estate programs, etc... I also worked on various evolutions on the hotel platform of the Pichet group (All Suites Appart Hotel).
Adrien D.
PHP 7/8, Symfony 4/5, eZplatform (CMS), Javascript (vanilla + jquery), Docker, Kubernetes, AWS
Technos
Git, Jira, Confluence, Slack, Teams
Tools
Daily / weekly meetings, agile retrospectives, GitFlow
Methodology