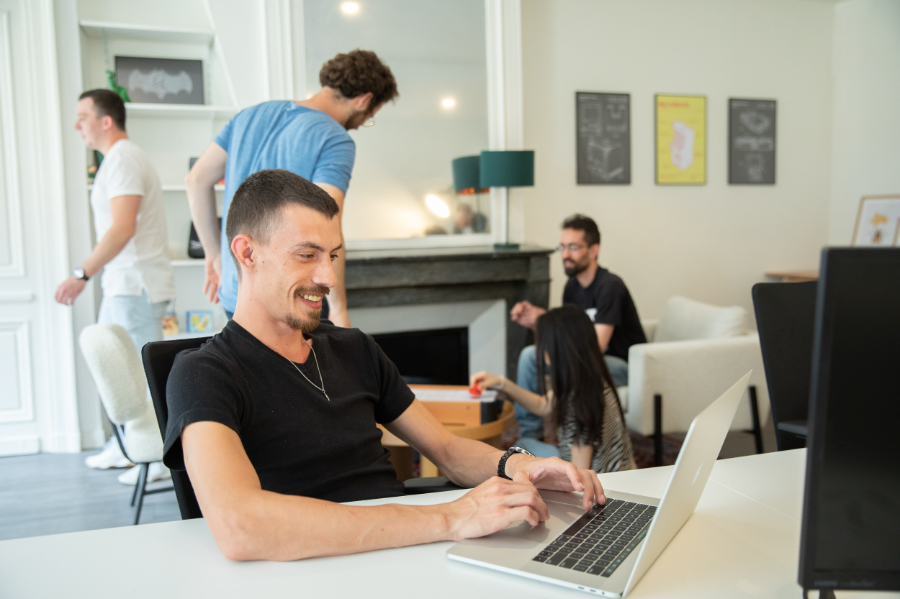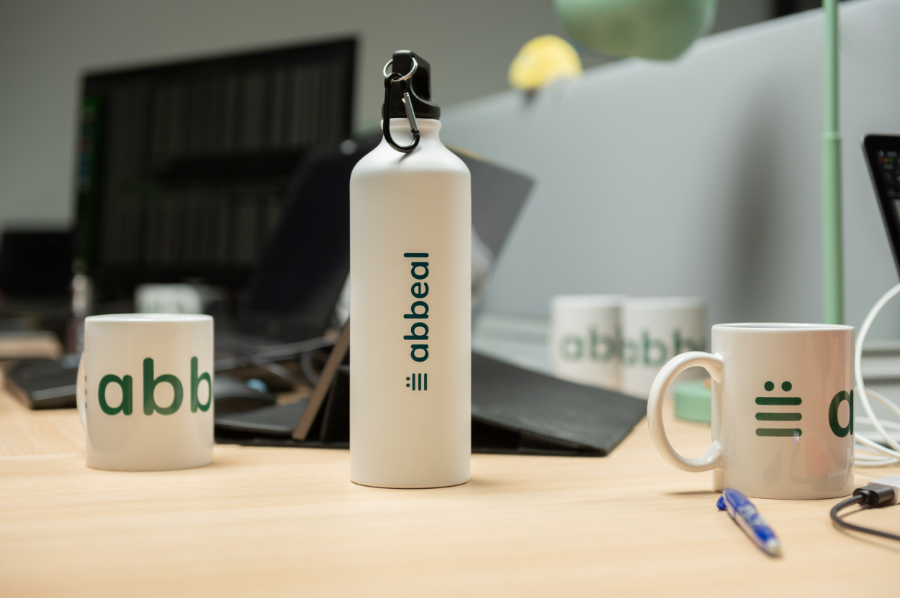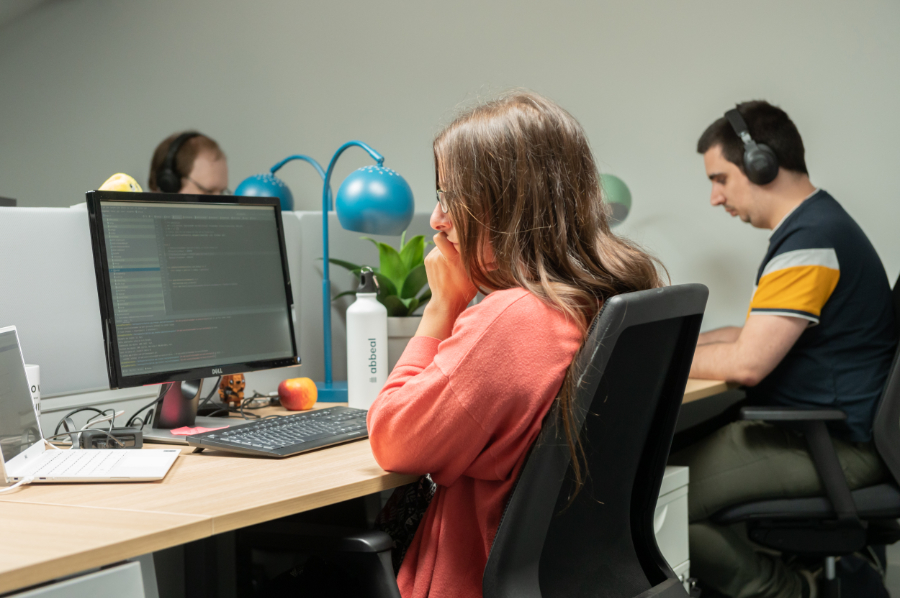 Expertise in modern technologies
A proactive and passionate team
Community: meetups, conferences, BBL ...
Providing support with skills development
Training & Workshops
Product development by our startup studio
Front End
React.js
Vue.js
Angular
Next.js
Back End
Node.js
Java
Symfony
.Net Core
Go
Python
Mobile
Swift
Kotlin
React Native
Flutter
DevOps
AWS
Azure
GCP
Kubernetes
Terraform
Our projects
They trust us!
Need to hire some experts?
Send us your infos, we'll come back to you.
Symfony 4/5
Javascript
Kubernetes
Pichet
Le groupe Pichet s'organise autour de cinq expertises intégrées et synergiques qui lui permettent de concevoir, réaliser et exploiter un projet immobilier dans son ensemble de façon agile, efficace et cohérente.
Le projet vise à regrouper les sites commerciaux existants en une plateforme unique, vitrine des métiers complémentaires du groupe Pichet. Ce projet a également permis d'apporter de nouvelles fonctionnalités : des améliorations sur les simulateurs PTZ et Pinel, la possibilité d'ajouter des contenus éditoriaux pour customiser le parcours utilisateur, l'amélioration de la lisibilité des programmes immobiliers, etc… J'ai également travaillé sur diverses évolutions sur la plateforme hôtellerie du groupe Pichet (All Suites Appart Hôtel).
Adrien D.
PHP 7/8, Symfony 4/5, eZplatform (CMS), Javascript (vanilla + jquery), Docker, Kubernetes, AWS
Technos
Git, Jira, Confluence, Slack, Teams
Outils
Daily / weekly meetings, rétrospectives agiles, GitFlow
Méthodologies