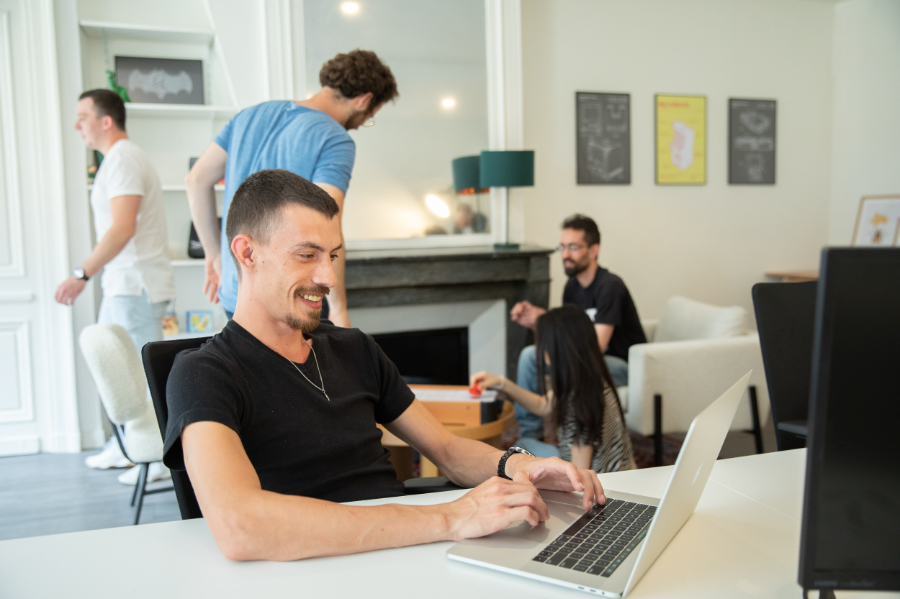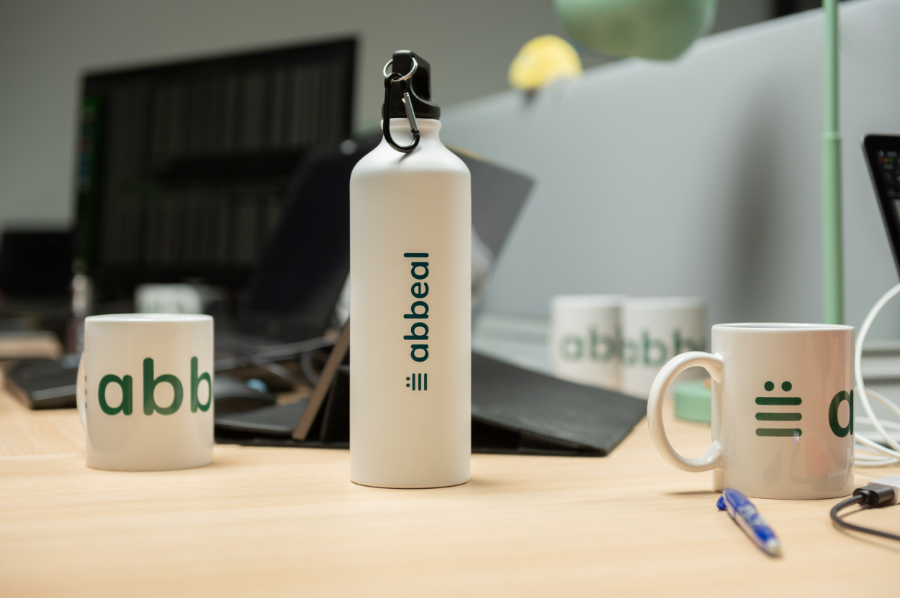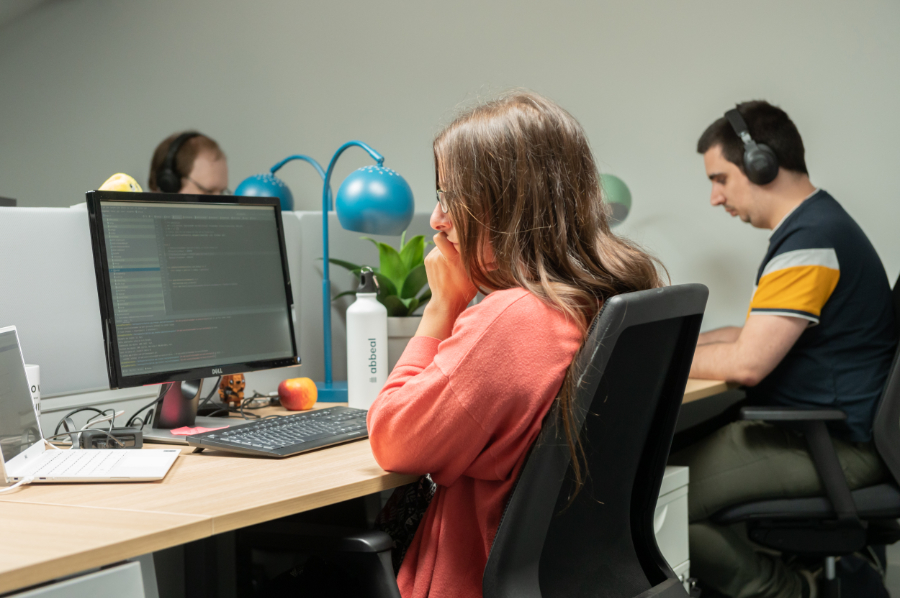 Expertise in modern technologies
A proactive and passionate team
Community: meetups, conferences, BBL ...
Providing support with skills development
Training & Workshops
Product development by our startup studio
Front End
React.js
Vue.js
Angular
Next.js
Back End
Node.js
Java
Symfony
.Net Core
Go
Python
Mobile
Swift
Kotlin
React Native
Flutter
DevOps
AWS
Azure
GCP
Kubernetes
Terraform
Our projects
They trust us!
Need to hire some experts?
Send us your infos, we'll come back to you.
Next.js
React.js
Express.js
MongoDB
Syllabo
Syllabo c'est l'histoire d'une odyssée : d'un papa qui aurait voulu être prof mais qui a finalement changé de voie et est devenu développeur, de deux enfants curieux à qui on a mis entre les mains des technos amusantes dès leur plus jeune âge et d'une société super qui propose à ses collaborateurs de les aider à fabriquer leur rêve...