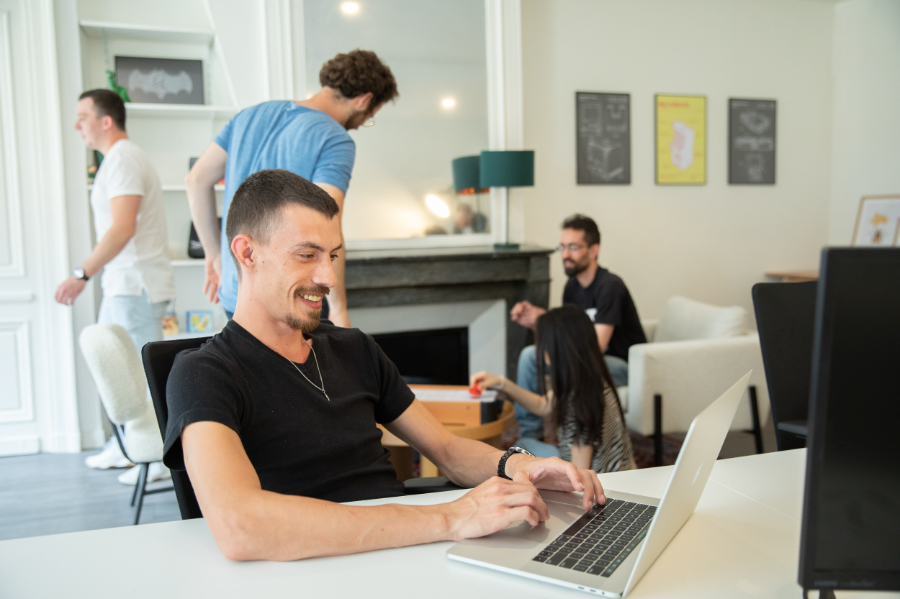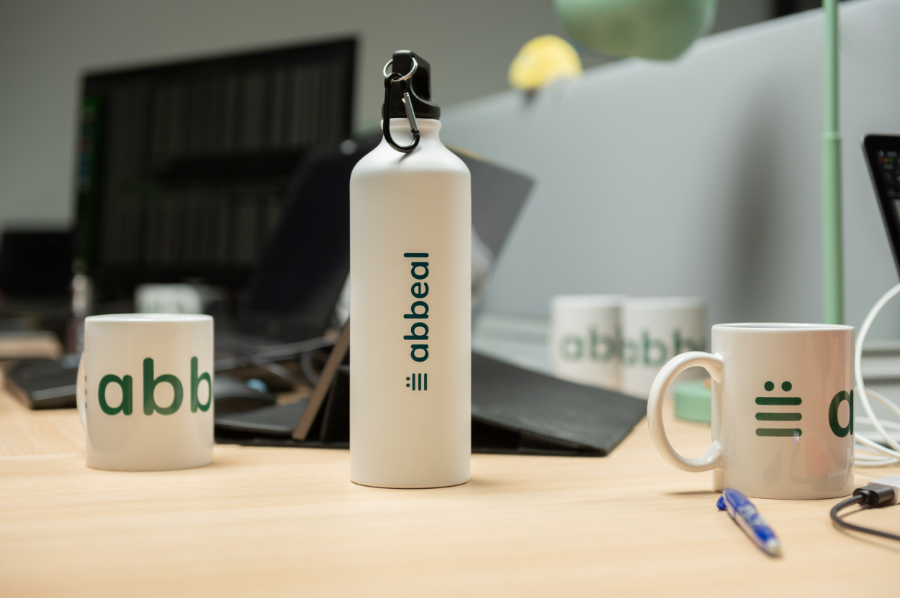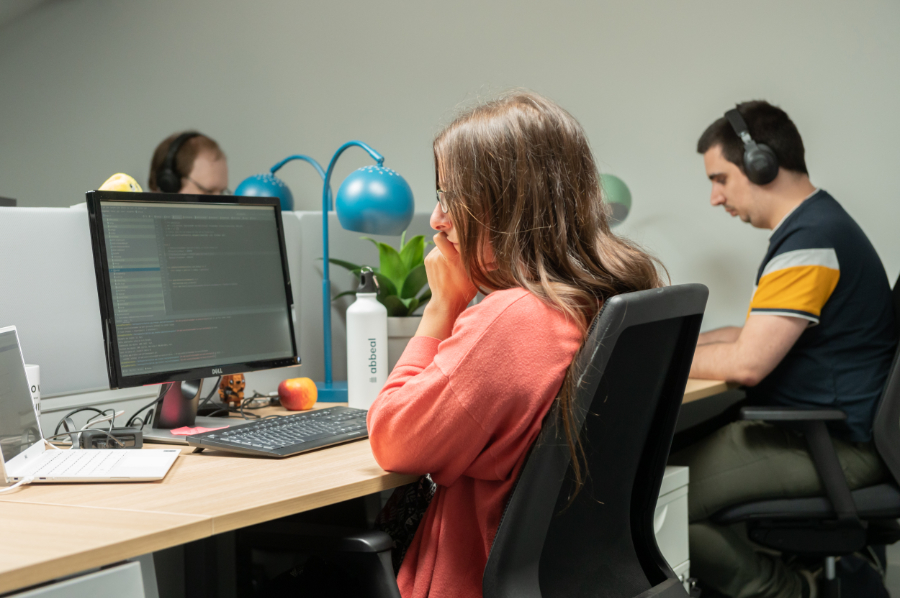 Expertise in modern technologies
A proactive and passionate team
Community: meetups, conferences, BBL ...
Providing support with skills development
Training & Workshops
Product development by our startup studio
Front End
React.js
Vue.js
Angular
Next.js
Back End
Node.js
Java
Symfony
.Net Core
Go
Python
Mobile
Swift
Kotlin
React Native
Flutter
DevOps
AWS
Azure
GCP
Kubernetes
Terraform
Our projects
They trust us!
Need to hire some experts?
Send us your infos, we'll come back to you.
BNP
But : Développement d'un produit interne, "Reference book". Le produit fait partie d'un ensemble plus vaste, la Marketplace, permettant à tous les utilisateurs BNP de souscrire à l'ensemble des produits et services internes proposés par les équipes de la BNP.
Le but du Reference Book est d'accompagner les Product Owners en devenir au sein de la BNP au cours des étapes de la création de leur produit, tant en termes de guides (comment constituer son équipe, comment communiquer, comment mettre en prod), que de métriques permettant la validation de chaque étape, par facette du produit (technique, marketing, ...). Au final, lorsque les utilisateurs (Product Owners) ont validé l'ensemble des étapes de leur produit, celui-ci peut apparaitre sur la Marketplace BNP.
Nous sommes trois, une équipe 100% Abbeal, à développer ce produit. Les contraintes sont principalement liées à l'intégration dans une codebase existante. Nous apportons notre propre culture sur les aspects liés à l'équipe elle-même (board kanban, Daily meetings en "walk the board", rétrospectives, tests unitaires front et back, pattern Re-ducks côté front...). Techniquement, c'est du React / Redux / Thunk côté front et NodeJS / Micro côté back.
Sébastien, Raphaël et Ulric