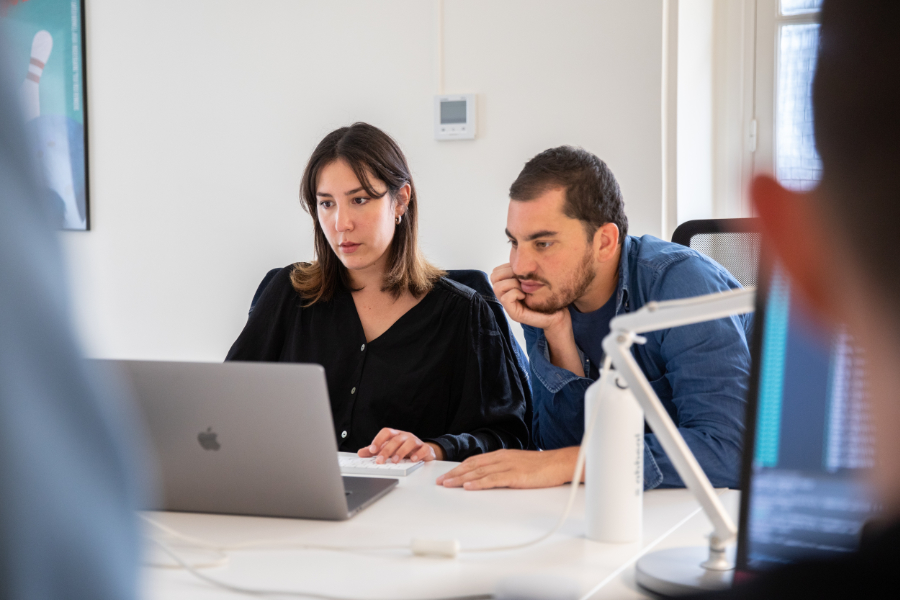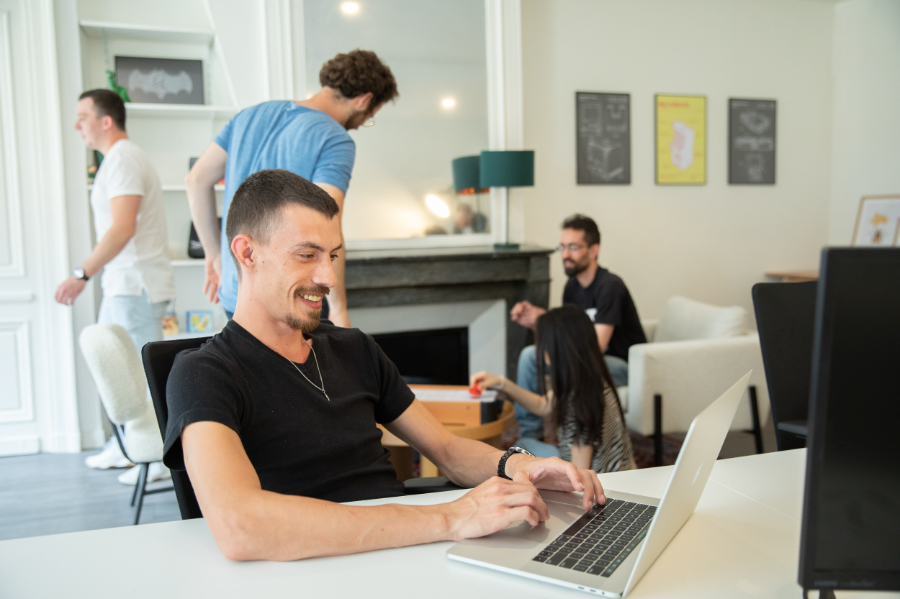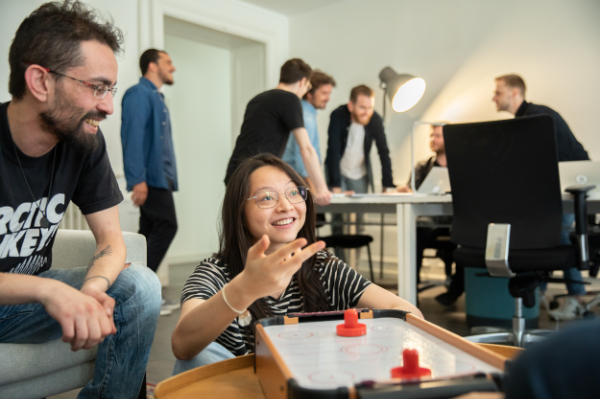 Expertise in modern technologies
A proactive and passionate team
Community: meetups, conferences, BBL ...
Providing support with skills development
Training & Workshops
Product development by our startup studio
Front End
React.js
Vue.js
Angular
Next.js
Svelte
Back End
Node.js
Java
Symfony
.Net Core
Go
Python
Mobile
Swift
Kotlin
React Native
Flutter
DevOps
AWS
Azure
GCP
Kubernetes
Terraform
Ansible
Our projects
They trust us!
Need to hire some experts?
Send us your infos, we'll come back to you.
BNP
Development of an internal product, the "Reference book". The product is part of the Marketplace, a larger system allowing all BNP users to subscribe to the internal products and services offered by BNP teams.
The purpose of the Reference Book is to support aspiring Product Owners within BNP during the creation of their product, both in terms of guides (how to build a team, how to communicate, how to produce), and in terms of metrics for validating each stage, by product facet (technical, marketing, etc.). In the end, once the users (Product Owners) have validated all of the stages of their product, it can appear on the BNP Marketplace.
There are three of us, a 100% Abbeal team, to develop this product. The constraints are mainly related to the integration in an existing codebase. We bring our own culture on the aspects related to the team itself (board kanban, daily walk the board meetings, retrospectives, front and back unit tests, Re-ducks pattern on the front side...). Technically, it's React / Redux / Thunk on the front and NodeJS / Micro on the back.
Sébastien, Raphaël and Ulric