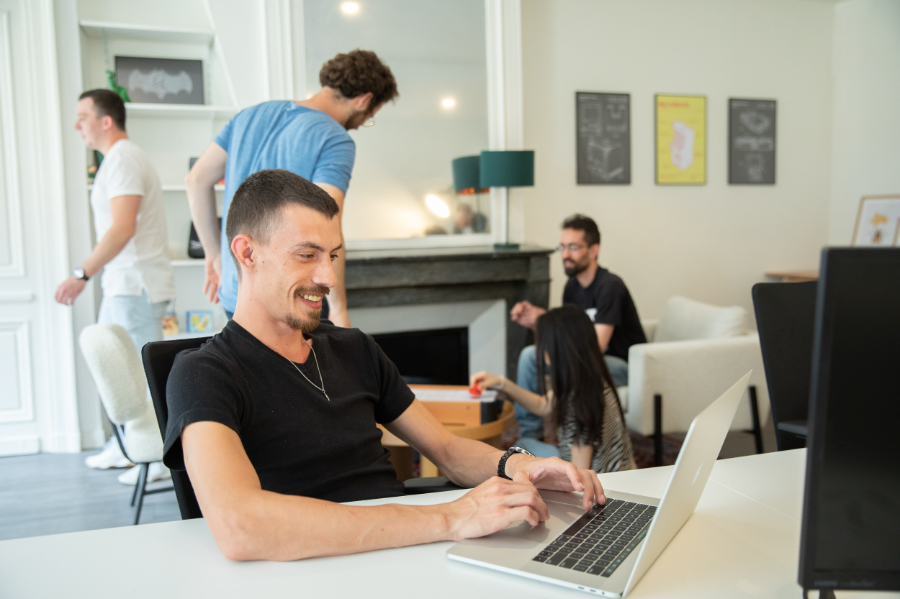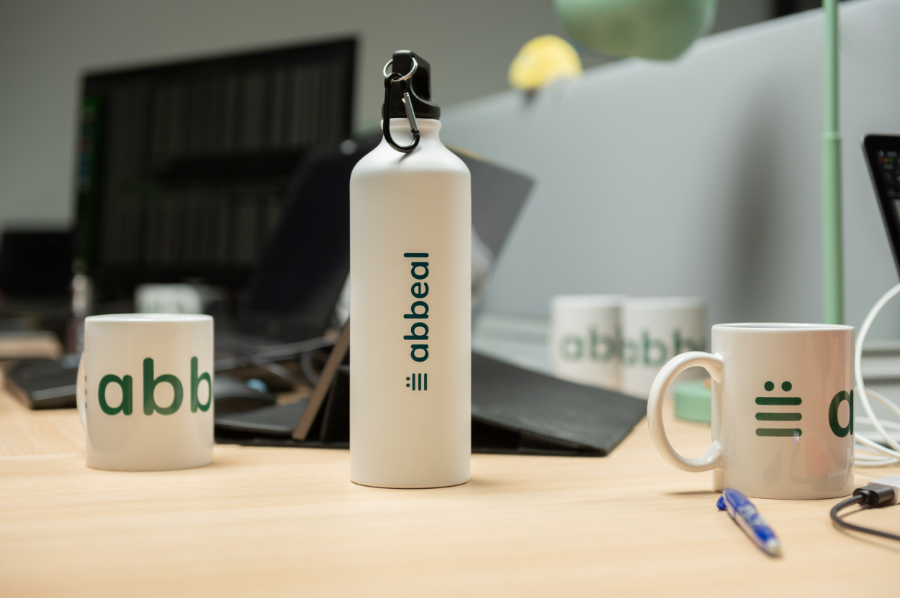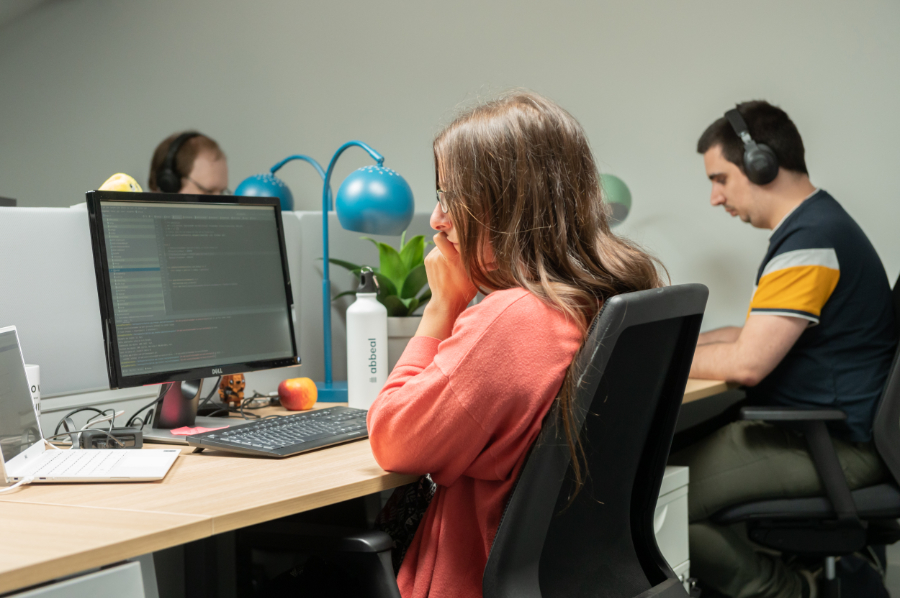 Expertise in modern technologies
A proactive and passionate team
Community: meetups, conferences, BBL ...
Providing support with skills development
Training & Workshops
Product development by our startup studio
Front End
React.js
Vue.js
Angular
Next.js
Back End
Node.js
Java
Symfony
.Net Core
Go
Python
Mobile
Swift
Kotlin
React Native
Flutter
DevOps
AWS
Azure
GCP
Kubernetes
Terraform
Our projects
They trust us!
Need to hire some experts?
Send us your infos, we'll come back to you.
Symfony 3
Node.js
TypeScript
RabbitMQ
PHPUnit
TheFork
TheFork est une plateforme française de réservation de restaurants en ligne.
En tant que Développeur Back-End de l'équipe Search de TheFork, je travaillais sur le moteur de recherche de la plateforme, c'est-à-dire toutes les opérations d'indexation, d'organisation et de recherche des données des restaurants sur la plateforme. Les méthodologies agiles étaient appliquées quotidiennement, principalement en Scrum, avec des sprints de 2 semaines hors rush et en Kanban ou Scrumban en période de rush.
Racem
Javascript (ES6), Node.js, TypeScript, Symfony 3, PHP, RabbitMq, SolR, Nginx, Behat, PHPUnit
Technos
Git, Github, Jarvis, Intellij Idea, Jira
Outils
New Relic, Kibana, Docker, Webpack
Autres