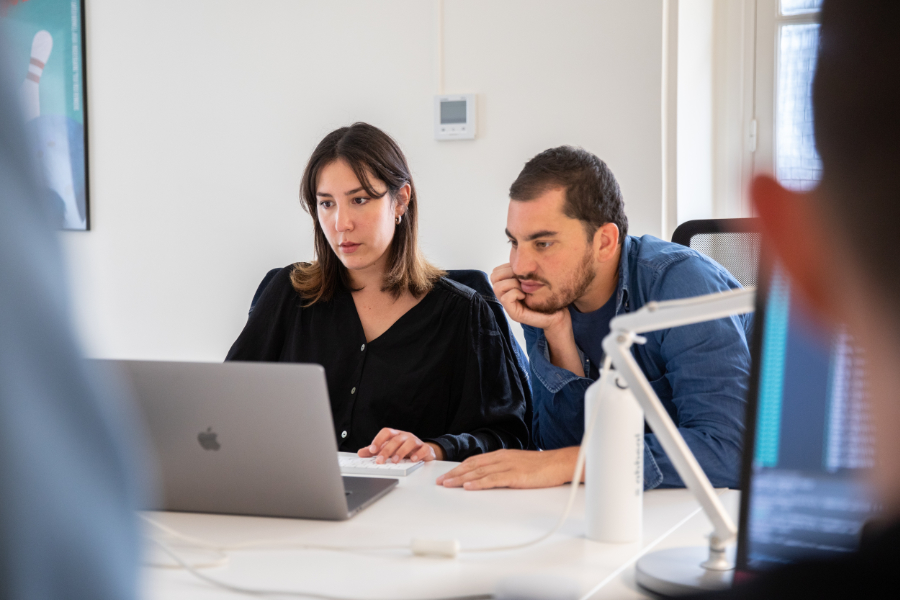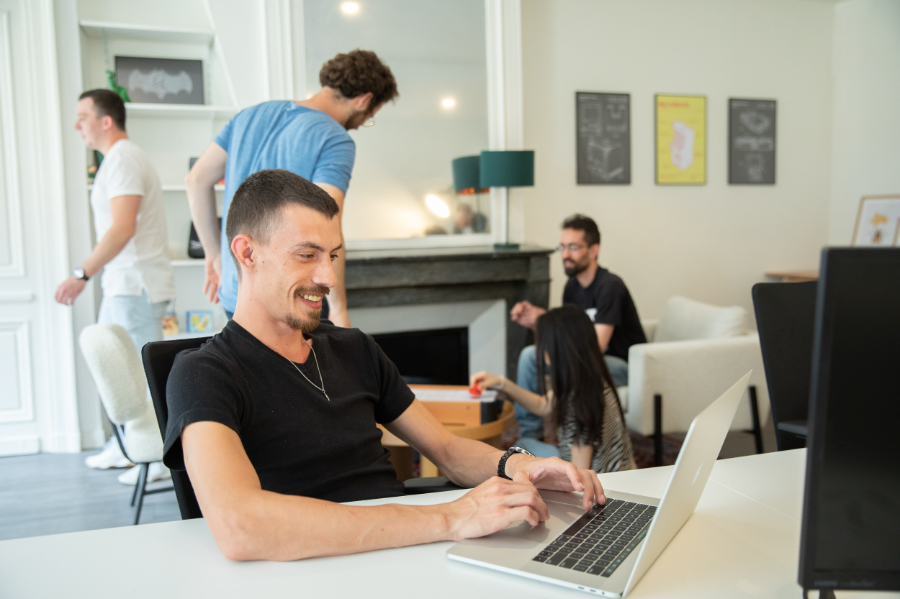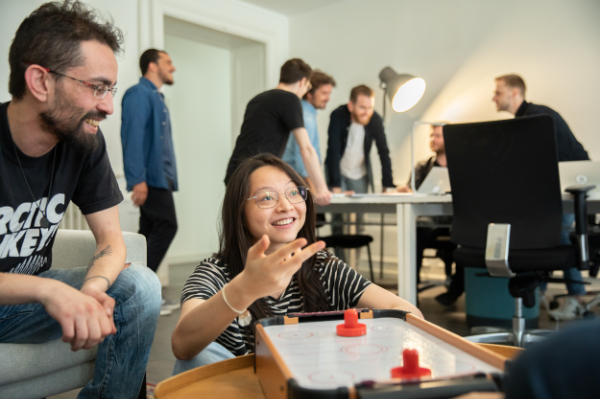 Expertise in modern technologies
A proactive and passionate team
Community: meetups, conferences, BBL ...
Providing support with skills development
Training & Workshops
Product development by our startup studio
Front End
React.js
Vue.js
Angular
Next.js
Svelte
Back End
Node.js
Java
Symfony
.Net Core
Go
Python
Mobile
Swift
Kotlin
React Native
Flutter
DevOps
AWS
Azure
GCP
Kubernetes
Terraform
Ansible
Our projects
They trust us!
Need to hire some experts?
Send us your infos, we'll come back to you.
Symfony 3
Node.js
TypeScript
RabbitMQ
PHPUnit
TheFork
TheFork is a French platform for online restaurant reservations.
As a Back-End Developer on the Search team of TheFork, I was working on the search engine of the platform, which means all the operations of indexing, organizing and searching the data of restaurants on the platform. Agile methodologies were applied daily, mainly in Scrum, with 2 weeks sprints out of rush and in Kanban or Scrumban in rush period.
Racem
Javascript (ES6), Node.js, TypeScript, Symfony 3, PHP, RabbitMq, SolR, Nginx, Behat, PHPUnit
Technos
Git, Github, Jarvis, Intellij Idea, Jira
Tools
New Relic, Kibana, Docker, Webpack
Others